If you are thinking about selling your home in the future, but want to renovate your home in the meantime to make it more liveable for you. One of the biggest considerations is flooring. Not only do you need to think about what you want now, but you must also think about how the flooring will serve you in the future when it comes to selling your property. For example: do home buyers prefer carpet or laminate flooring? Which option will be better for increasing the overall 'buy ability' of your home?
In this article, we're going to take a closer look at laminate flooring. Is it a good flooring option? And is it more attractive to homeowners than carpet? Here's everything you need to know…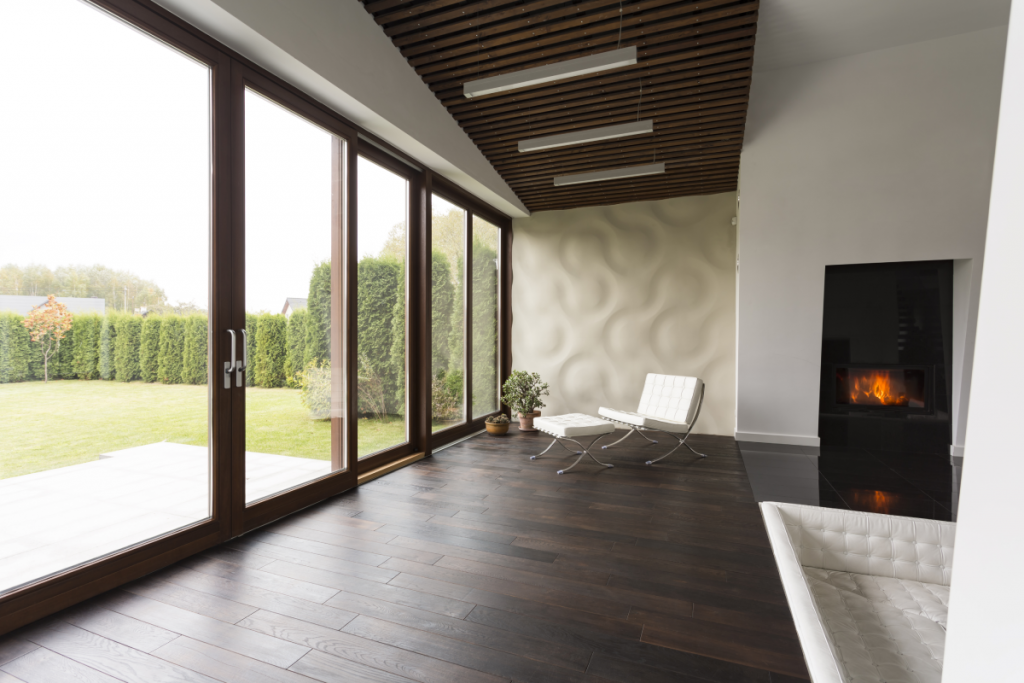 Is laminate good flooring?
Laminate flooring is arguably one of the most popular flooring options available, and with good reason:
Affordability: the first and most obvious benefit of laminate flooring is the fact that it is typically much cheaper than most other flooring options – especially traditional hardwood.
Durability: laminate is a strong flooring option, providing scratch resistance and a highly durable surface. This is because it is protected by a hard-wearing external layer and resin coating. This makes laminate perfect for high-traffic areas that see a lot of action, especially where there are pets and children running around!
Ease of installation: laminate makes some of the best DIY floorboards as they are much easier to install than many other flooring options. Most laminate planks are designed with a 'click and lock' system, meaning they do not need to be glued, stapled, or nailed down. 
Versatility: for those who do not relish the thought of having to do too much in the way of prep-work before installing their flooring, laminate is an excellent choice. This is because laminate is versatile and can easily be installed on almost any type of subfloor, including concrete or pre-existing vinyl flooring.
Customisation options: laminate flooring has a print layer that can be customised to suit your ideal décor and taste requirements. Laminate flooring can emulate stone, wood, and tile finishes – including a seemingly endless palette of colours (not to mention surface thickness, treatments, and plank styles).
Ease of maintenance and cleaning: as laminate flooring is stain and moisture resistant, it makes the flooring option easy to maintain and keep clean. Any minor spillages can quickly be mopped up and all that you really need to keep them looking spotless is a daily sweep.
Hypoallergenic: laminate flooring is ideal for those who have allergies as it is hypoallergenic – meaning there is nowhere for dust and other nasty particles to hide! Additionally, with a moisture-barrier underlayment, it can also prevent mould from forming and sporing beneath.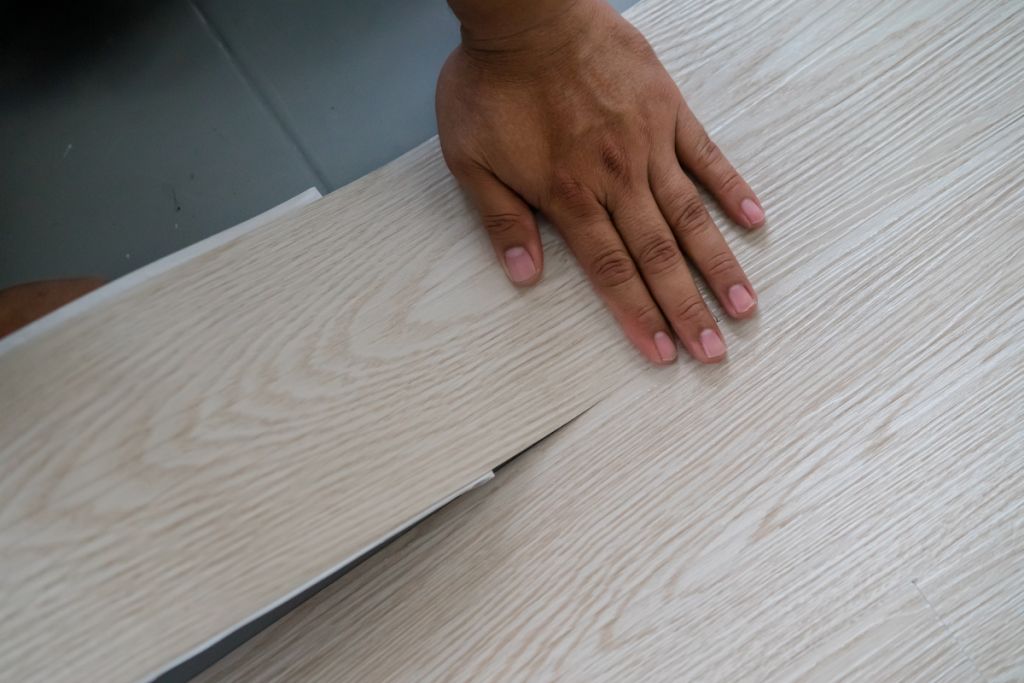 Do home buyers prefer carpet or laminate?
In most cases, home buyers much prefer carpet over laminate flooring. This is largely because carpet tends not to age as well as laminate flooring. Imagine the following two scenarios:
You are looking to buy a new home and you walk into a prospective property. In the living area, you find a carpet. It's not the colour that you would have chosen, it is worn and stained in certain areas, and it has a musty smell that won't be easy to get out.
You are looking to buy a new home and you walk into a prospective property. In the living area, you find laminate flooring. It has a few nicks here and there, but all in all, it is flexible and will fit with your desired décor.
The fact is, laminate flooring won't be something that a new homeowner would want to change immediately. Certainly, they may want to replace it soon enough with a different grain, or perhaps a new hardwood flooring option, however, laminate is a safe choice.
Carpet, on the other hand, new homeowners would feel obliged to rip up the carpet immediately. Particularly, if the old home smell still clung to it and there were some nasty stains that the previous owners failed to get out.
Of course, there are plenty of premium quality carpets out there that are stain-resistant – and there's always a good chance that the style of carpet you choose will be appealing to most prospective homeowners. However, in this case, it is clear to see that most people prefer laminate over a carpeted floor.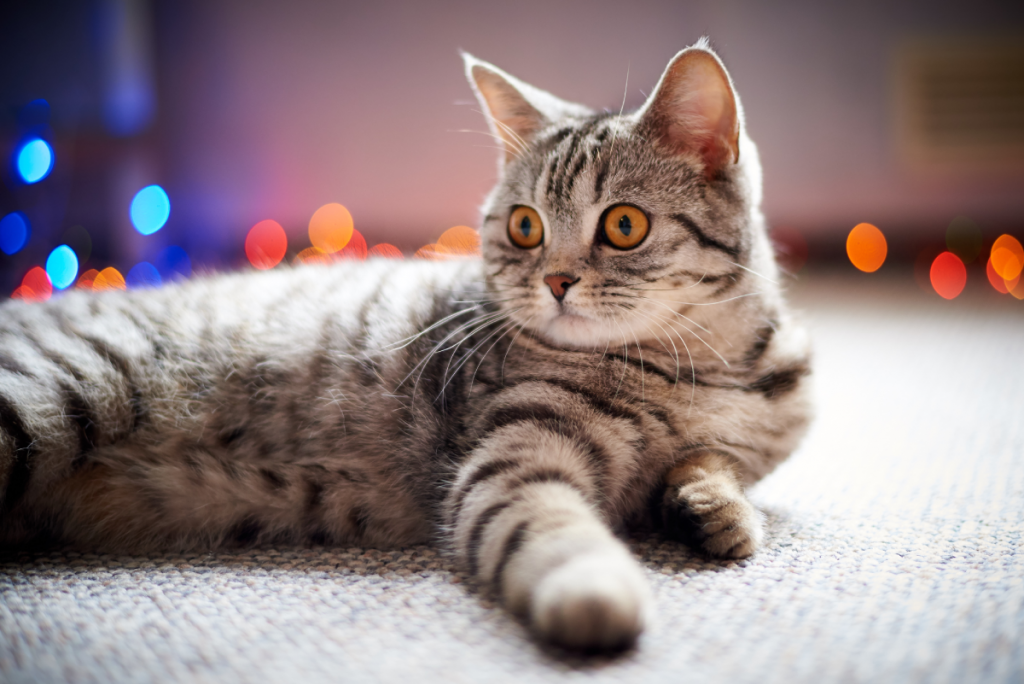 Conclusion: Which floor is better carpet or laminate?
Ultimately, it all comes down to personal preference. Laminate flooring does provide more advantages than carpet, however, some people much prefer the warm and cosy feel that carpet provides which laminate simply cannot.
In any case, if you are thinking about selling your home in the future, laminate flooring is by far, the safest option. As mentioned above, prospective home buyers will be much more likely to be interested in buying your home if it is fitted with laminate flooring throughout, rather than carpet.
Yes, carpet is better for certain environments, such as a child's bedroom, however, in most applications, laminate wins. For example: laminate flooring is much easier to maintain than carpet; you don't have to worry about spillages and there's no risk of smells seeping through and clinging to the material.
So, if you have been struggling to decide between carpet or laminate, we would recommend that you give some serious thought to laminate flooring. Then again, it largely depends on the application (e.g., laminate flooring for the kitchen, carpet for the bedroom).
We hope that you have found this article helpful and that you now have a better idea as to which type of flooring is best, and whether laminate flooring meets your requirements. Good luck with your new home renovation project and all the best with selling your property in the future.